We're busy crafting our new website – whilst we get those final details shaped up, here's a little snapshot of what we're all about.
The client is at the
heart of what we do
Every client is different. So we build our team around your unique challenges, making sure you have the right people, at the right time, to get the results you're after.
We call this custom-made creativity.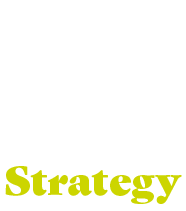 Maybe you need to take a step back and need help re-evaluating where you're at, where you want to be and how you're going to get there. No business challenge is too big or too small for our experienced strategists.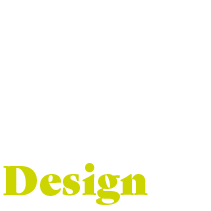 You may need a fresh take on your visual identity or want to transform the way you present your products or services. Our designers have oodles of ideas and are chomping at the bit to bring them to life.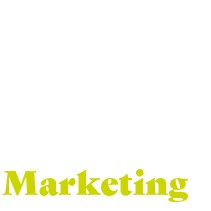 Our marketing experts have experience client-and agency-side so they have valuable insight when it comes to building bespoke marketing toolkits that are relevant, actionable and measurable across multiple channels.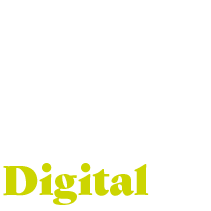 We keep our fingers on the pulse of the ever-changing digital world (so you don't have to). This means our digital team is primed to deliver innovative and effective digital campaigns that get your messages seen and heard.
Getting to the heart
and soul of what we do
Discover custom-made creativity in action through our creative insight case studies below.
Creative insight:


Berkeley Homes
We have worked closely with the Berkeley Homes team through every stage of the Victory Pier multi-phase build and sales program.
Creative insight:


Audemars Piguet
Following a competitive pitch, Audemars Piguet appointed Completely Creative to create their corporate magazine 'happiness'.
"They quickly understood our brand and challenges, helping us design a communications tool that is compelling, engaging and already seen as industry best practice!"
Gigi de Tscharner


Audemars Piguet,

Luxury Swiss watch manufacturer
Need help with your next project?
Call us on 01483 238920 or email hellocc@completelycreative.co.uk to arrange a chat.
T: 01483 238 920
E: hellocc@completelycreative.co.uk